2018 Alfa Romeo Stelvio Quadrifoglio
A NEW LEGEND IS BORN
Alfa Romeo engineers have created the optimal vehicle for those demanding high levels of performance and utility.
Q4 ALL-WHEEL-DRIVE (AWD) SYSTEM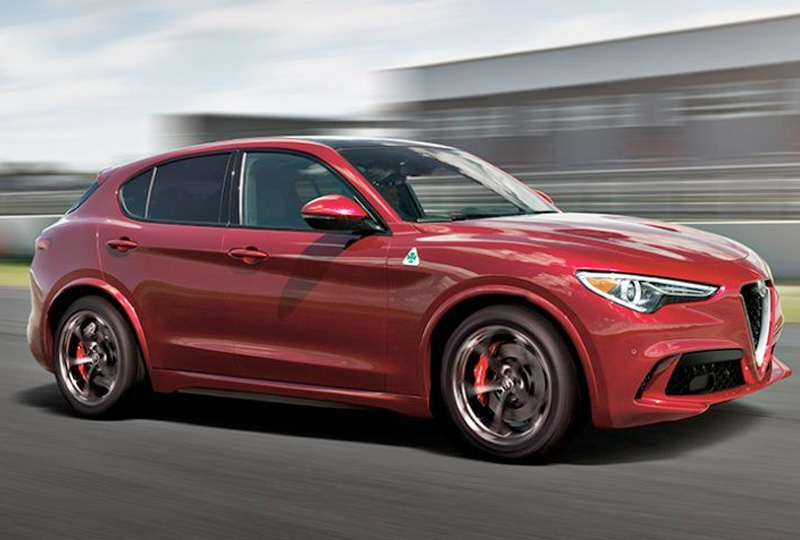 The Q4 AWD System inspires driving confidence for nearly every road and every condition.
TAKE CORNERS WITH CONFIDENCE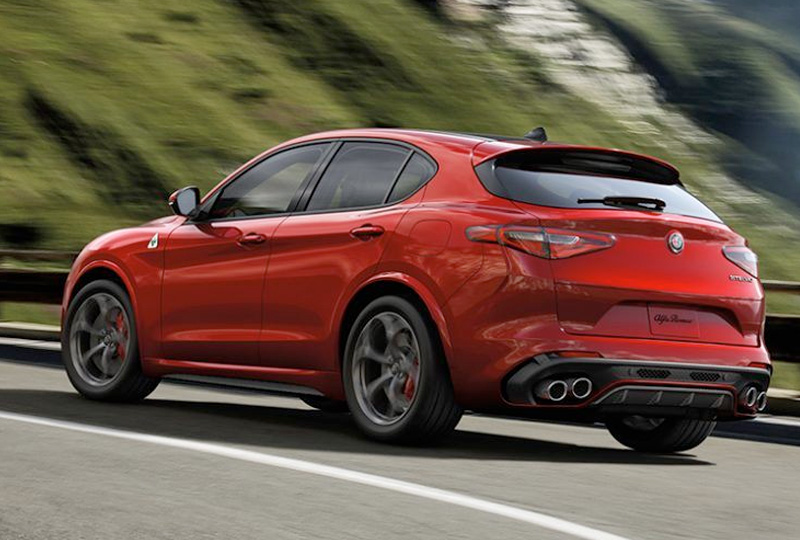 The double wishbone front suspension system on the Stelvio Quadrifoglio helps keep its wheels perpendicular to the road when tackling the tightest of corners.
SYMBOL OF SUCCESS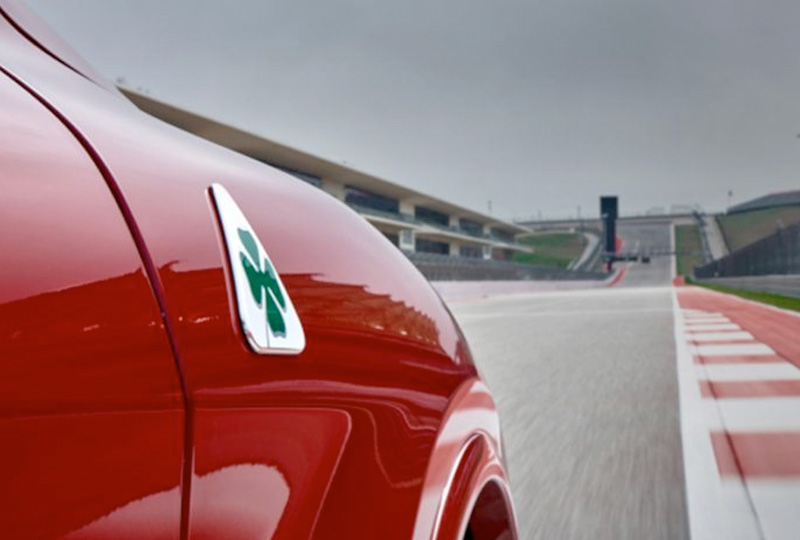 The 2018 Stelvio Quadrifoglio was named the Performance Utility Vehicle of Texas as voted on by the Texas Auto Writers Association.
BALANCE OF POWER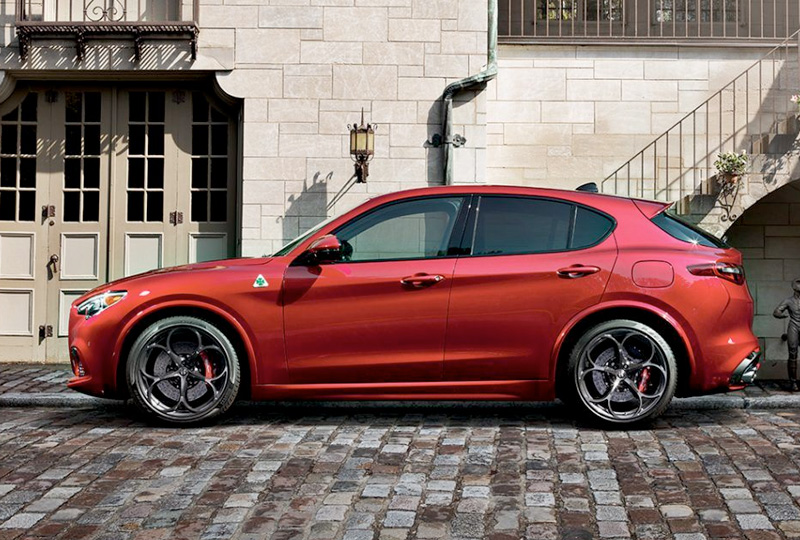 For truly remarkable performance, every element of the Stelvio Quadrifoglio is purposefully placed to deliver near-perfect 50/50 weight distribution.
7:51.7 NURBURGRING LAP TIME
**Based on record-breaking lap time of 7:51.7 at the Nürburgring - the fastest time ever posted by a production SUV.